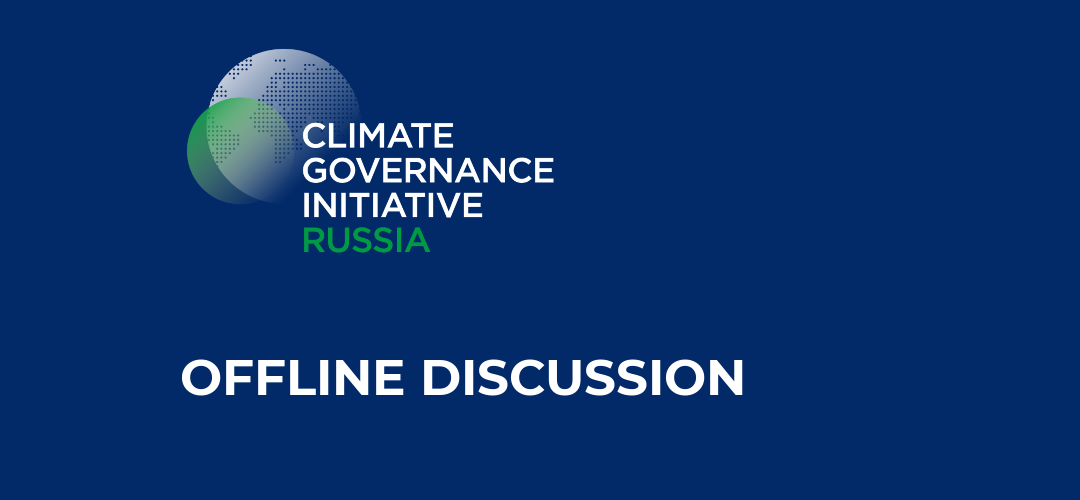 Insurance forum "ESG in insurance: global experience & Russian perspective"
February 11, 2022 offline discussion
CGI Russia in partnership with its Insurance Partner, Marsh, Russia & CIS, holds an industry forum on insurance of ESG-related risks where Executives and board members from insurance companies, banks and industry groups will meet to discuss:
What regulatory requirements insurers might face in the future?
How reinsurance capacity for Russian business might change due to ESG regulation?
How Russian insurance companies are developing their ESG strategies?
How to maintain leading reinsurers' appetite for Russian risks?
How can Russian companies adjust to new realities?
Sustainable development of the global economy and the transition of leading companies to a new ESG business model were a key subject of both the World Economic Forum in Davos and the International Economic Forum in St. Petersburg in 2021.
International insurers are responding to new rules in varied degrees of activity, which in many cases affects the reinsurance market's capacity for Russian clients. The Russian economy is structured in such a way that the majority of the country's largest companies are involved in industries such as mining and mineral processing, which are becoming increasingly unattractive to international underwriters.
Invited speakers:
Igor Yurgens, President All-Russian Insurance Association
Philip Gudgeon, Member of the Supervisory Board, «Otkritie» Financial Corporation, President of Crescat
Amy Barnes, Head of Climate & Sustainability Strategy, «Marsh Ltd.»
Moderators:
Olga Pascault, Founder and Chair of the Management Board, CGI Russia
Elena Haykin (Sapozhnikova), Founder and Member of the Management Board, CGI Russia
Registration
---
Partners: