Benedikt Sobotka, CEO of Eurasian Resources Group (ERG), has joined the "Leaders in Support of Climate Transformation"  initiative, part of the Climate Governance Initiative Russia (in collaboration with WEF).
Eurasian Resources Group is a leading producer of natural resources that employs 75,000 people.
Mr Sobotka was born in Germany and has extensive experience in advisory/management roles in the mining and energy sectors. Over the course of eight years at the Boston Consulting Group, he advised leading companies and held various management positions. Benedikt founded Minerals Values Service (MVS), among other high-tech start-ups, which was sold to Platts/Dow Jones in 2015. He holds a degree in management, studied in Europe, Russia and China and co-authored "China Champions", a Financial Times publication. Benedikt is the co-chair of the Global Battery Alliance, a multistakeholder initiative which ERG helped found, aimed at achieving a responsible battery supply chain. Mr Sobotka is the Honorary Consul of the Republic of Kazakhstan to the Grand Duchy of Luxembourg, where ERG is headquartered, and has presided over a range of cultural events, celebrating and strengthening the relationship between the two countries.

Commenting on his support for the Climate Governance Initiative, Mr. Sobotka said: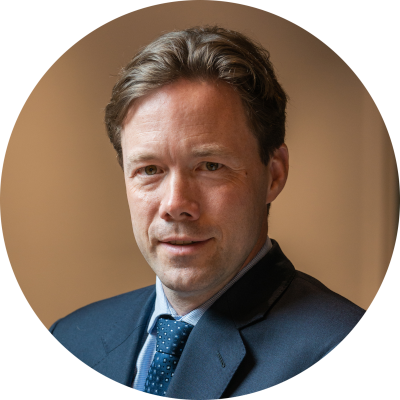 «Business leaders play a critical role in helping build a more sustainable future and accelerating global collaboration in the fight against climate change. As a global metals and mining company, ERG is in a strong position to support the transition to a greener, low-carbon economy and ensure the supply chains for batteries powering the EV revolution are responsible and transparent. As part of embedding sustainability into business strategies, improved circularity and waste management processes are also key to making a global impact on decarbonisation. We look forward to working with other international corporate sustainability leaders to bring about the systemic reduction in emissions that is required over this decade and beyond».