Edward Dowling, Chairman of the Board of Directors , PJSC Polyus, became the first member of the Leaders' in Support of Climate Transformation within the Climate Governance Initiative Russia (in collaboration with WEF).
Mr. Dowling serves as an Independent Director, Chairman of the Strategy Committee,
Member of the Audit Committee, Member of the Operations Committee and Member of the Nomination & Remuneration Committee of "Polyus"
Mr. Edward Dowling is a Board member at SSR Mining, a gold mining company with producing assets in North America, Turkey and Argentina, and Teck Resources Limited, Canada's largest diversified mining company. He also serves as Chair of Copper Mountain Mining Corporation.
His mining experience spans 30 years and includes holding the positions of Executive Director for Mining and Exploration at De Beers, President and CEO of Meridian Gold Inc., Executive Vice President for Operations at Cliffs Natural Resources Inc., and President and CEO of Alacer Gold.
Mr. Dowling is a former Board member of De Beers Société Anonyme, Victoria Gold Corp, Polyus Gold International Limited, Zinco de Brasil Inc., Detour Gold Corporation, and Alacer Gold.
Since March 2021, Polyus has been the Key Strategic Partner of CGI Russia in the metallurgical and mining industries. The company took part in the Global Climate Summit in collaboration with the WEF and regularly acts as an expert on climate transformation in numerous events organized by CGI Russia.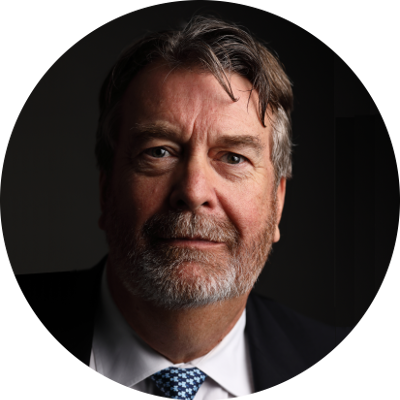 «If corporates fail to take action on climate change now, the implications may be beyond repair. It is comforting to see that businesses are becoming increasingly involved, as climate change continues to be one of the most threatening issues to the wellbeing of our communities and their environments.
At Polyus, we are proud to take part in global initiatives to combat climate change. By reducing our greenhouse gas emissions, continuously evaluating the potential impact of climate change on our own operations, and working in close collaboration with our peers, industry bodies and governments, we aim to accelerate solutions for all.»
Edward Dowling, Chair, PJSC Polyus