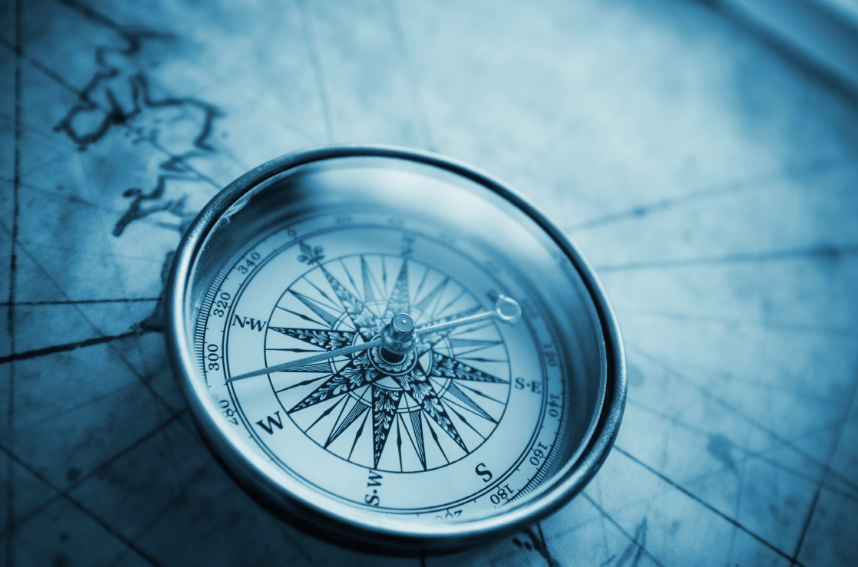 Achieving Net Zero: Global Metals & Mining
24 March 2021, 5 p.m. in Moscow / 10 a.m. in New-York / 2 p.m. in London / 3 p.m. in Paris
The Climate Governance Initiative (CGI) Russia, in partnership with Deloitte CIS, are delighted to invite board members, asset managers, chairs and members of audit and risk committees to take part in The Global Climate Summit in collaboration with the World Economic Forum. The Achieving Net Zero: Global Metals & Mining panel is to be held on 24 March 2021.
Discussion topics have been carefully curated to ensure they are relevant to boards of directors grappling with the question of how to manage climate risks, increase climate resilience and proactively seek opportunities to create value in this transition.
It will convene board members, regulators, experts, academics and other corporate governance leaders to understand and act upon the risks and opportunities that the climate emergency poses to the long-term resilience and business success of their companies.The Achieving Net Zero: Global Metals & Mining panel will be opened by Ian Colebourne, Chief Executive Officer, Deloitte CIS.

The opening speech will be delivered by Ian Colebourne, CEO of Deloitte CIS.
Moderator:

Gillian Davidson, Former Head of the Metals & Mining Industry at the World Economic Forum, and Head of Social Responsibility at Teck Resources. Current Executive Board Member of Global Battery Alliance.
Confirmed speakers:

Edward Dowling, Chairman of Polyus .

Eduardo Bartolomeo, CEO of Vale.
Tony Hayward, Chairman of Glencore.

Tom Palmer, President and CEO of Newmont Corporation.
The event will be held online in Zoom.
Please register below if you would like to attend the panel discussion.
Registration will be open until 4 p.m. in Moscow on 24 March.
The full Global Climate Summit agenda: http://climate-governance.org/global-summit-schedule
---
Partners: