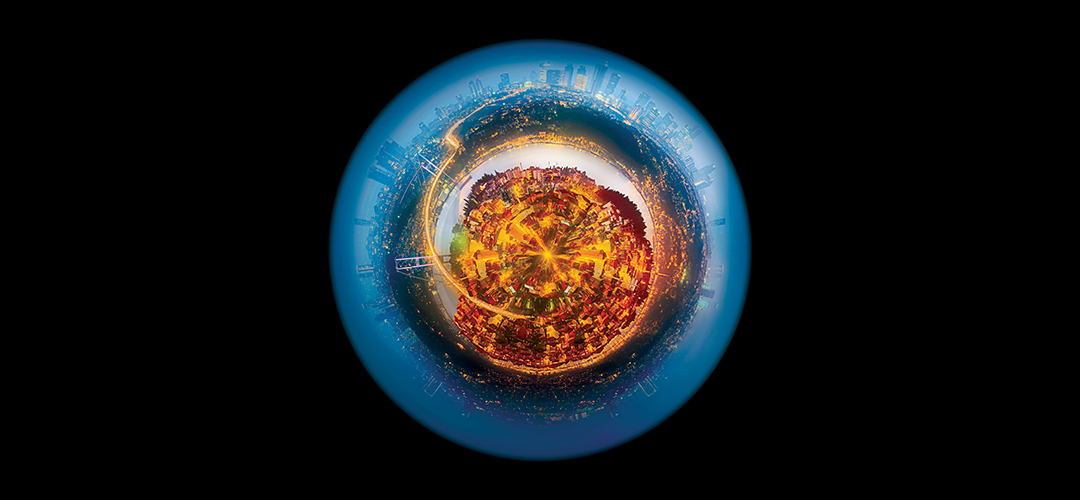 Business and climate change
The Russian Chapter of the Directors' Climate Forum is an organization that seeks to shed light on the implications of climate change and the risks it poses for Russian business. Russian Chapter together with Deloitte CIS are inviting board members and heads of divisions responsible for climate risks to take part in the Business and Climate Change Roundtable, where you will have the chance to learn more about best practices from leading experts, discuss pressing issues with colleagues and get the latest news on the climate agenda.
Together with leading climate experts, we will discuss the following topics:
What's going on at the moment: an overview of the latest relevant trends and legislation, as well as the expectations of companies and regulators;
The global international experience and its applicability in Russia;
Why the climate agenda is so important to boards of directors and investors.
The Roundtable speakers:
Silvio Dulinsky, Leader of Climate Governance Initiative, the World Economic Forum;
Ivan Kukhnin, Partner, Sustainability Services Group, Deloitte CIS;
Karina Litvak, Founder and Member of the Executive Board at Chapter Zero UK, Member of the Board of Directors, Chair of the Sustainability & Scenarios Committee at Eni S.p.A;
Tatyana Mitrova, Director of the Energy Center of the SKOLKOVO Moscow School of Management, member of the Boards of Directors of PAO NOVATEK and Schlumberger.
David Nicholls, Deputy Chairman of the Russian Association for API Corporate Governance, Portfolio Advisor at East Capital;
Olga Pascault, Founder and Chair of Management Board at Russian Chapter, Member of the International Advisory Board at APQ Global, Independent Director at NESsT UK;
Elena Haykin Sapozhnikova, Founder and Member of Management Board at Russian Chapter, partner of the Digital Horizon investment group, independent director of PJSC Inter RAO;
Alec van Vaerenbergh, Counsel for energy sector at DLA Piper;
Nadya Christina Wells, Independent Director, Chairman of the Audit Committee, member of the Strategic Planning Committee, member of the Risk Management Committee, Sberbank;
Board members and committee chairs seeking to learn more about the implications of climate change for Russian business are invited to participate.
The Round Table will be held on 3 September 2020, from 10:00 to 11:30 Moscow time. Participation in the event is free, but registration is required. The organizers will provide simultaneous translation into Russian and English.
The roundtable will be held online; a Zoom link will be sent to participants a few days before the date of the event.
The Roundtable registration is available till September 2, 18:00.