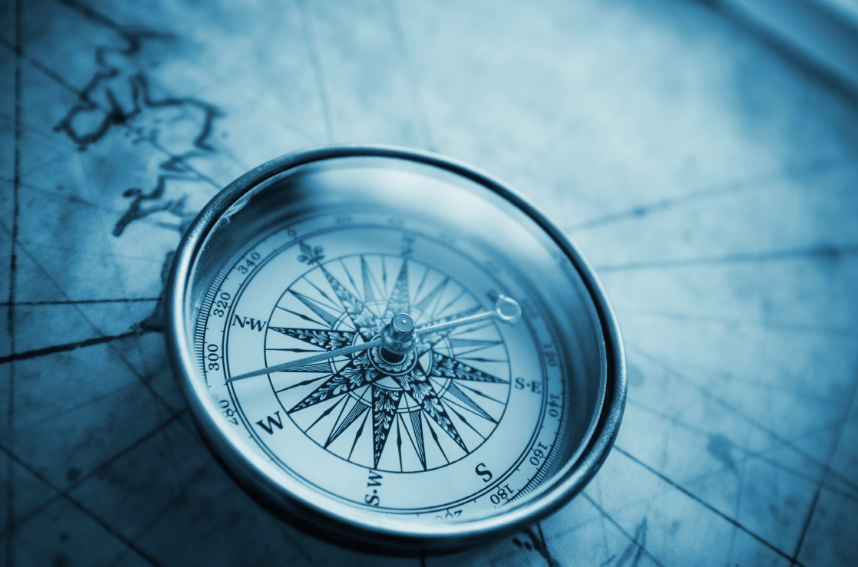 Climate Governance Initiative Global Summit
Global Summit Schedule – Climate Governance (climate-governance.org)
As our global network of local chapters expands to reach all five continents, we are delighted to announce the first-ever Climate Governance Initiative Global Summit from 23 – 26 March 2021.
The  Global Climate Summit is organized and hosted by the national chapters in collaboration with the World Economic Forum, most sessions are open to the public and admission is free. It will convene board members, regulators, experts, academia and other corporate governance leaders to understand and act upon the risks and opportunities that the climate emergency poses to the long-term resilience and business success of their companies.
Several inspiring chairpersons and board members of leading global companies have confirmed participation and you are encouraged to invite your colleagues.
We will reveal the climate governance initiative's website and programme soon
Confirmed speakers:
Jean Lemierre, Chairman at BNP Paribas SA
Mark Tucker, Chairman at HSBC Holdings PLC
Roberto Marques, Chairman & Group Chief Executive Officer at Natura &Co Holding SA
Edward Dowling, Chairman at Polyus PJSC
Anthony Hayward, Chairman of the Board of GLENCORE PLC
Vicki Hollub, President and Chief Executive Officer at Occidental Petroleum Houston,
Punit Renjen, Chief Executive Officer of Deloitte Touche Tohmatsu Limited
Andrea ILLY, Chairman of Illycaffè SpA
Edgar Tung, Managing director, Head of global operations of the Esquel Group
Diva Moriani, Non-Executive Independent Director at Generali, Independent Director at Moncler and Vice Chairman of the Board at KME
Bruno Roche, Founder and Leader of the Economics of Mutuality platform.