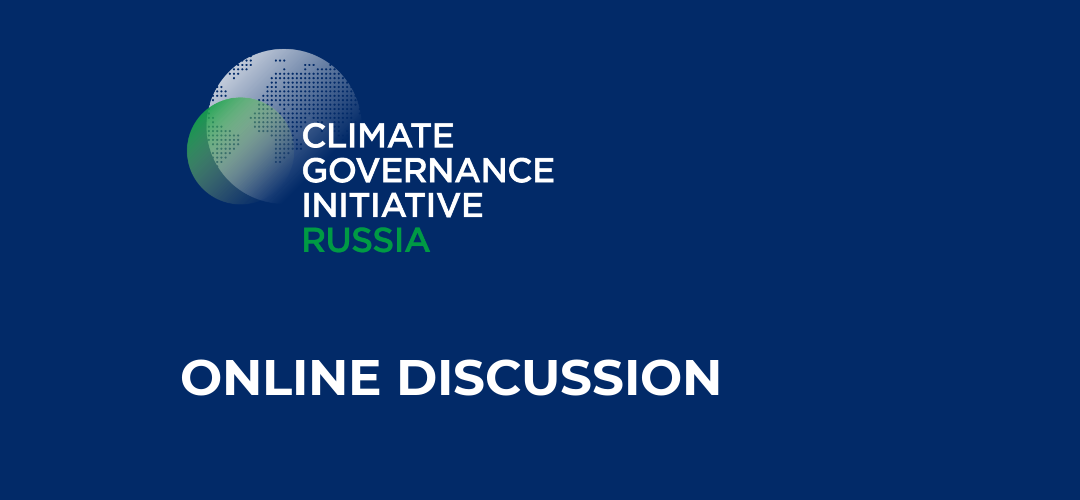 ESG in real estate development

CANCELLED
03/03/2022 online discussion
On March 3, 2022 CGI Russia together with its intellectual partner Deloitte CIS will hold the conference "ESG in real estate development".
ESG has become the main trend-setter in the real estate development market. Property buyers show a growing demand for environmentally friendly properties. In the near future, the ESG reputation of developers will become of particular importance in the market. Large public real estate development companies, including those with foreign investors, are already actively following ESG standards.
Besides environmental responsibilities , there are also tangible economic reasons to implement ESG standards: certified "green" residential and non-residential properties cost 10% more than conventional ones. Furthermore, "green" financing of construction projects will be available with a reduced loan rate and "green" mortgages are likely to be offered soon to home buyers of environmentally friendly properties. Government subsidies for "green" loans can lower concession rates significantly.
ESG is already a part of all aspects of modern real estate development products, from engineering solutions and the choice of building materials to technologies at the operational stage. Projects will compete around questions such as energy usage, in particular, around aspects such as autonomous power supply, waste disposal and saving natural resources.
Questions to be discussed:
The ESG transformation in real estate development in Russia and worldwide
The implementation of ESG approaches in residential and non-residential construction projects
New environmentally friendly and energy efficient technologies in the real estate development sector
"Green" property standards.
Invited speakers:
Yury Ilin, Vice President for Capital Markets and Corporate Finance, Member of the Board of Directors, PIK Group

Vasilii Leonov, Manager of the Group of Sustainability Services Deloitte CIS

Francois Nonnenmacher, Director, Occupier Representation Department, Colliers

Vitaliy Podolskiy, Chairman of Audit Committee, Member of the Board of Directors, PAO «Group LSR»
---
Partners: