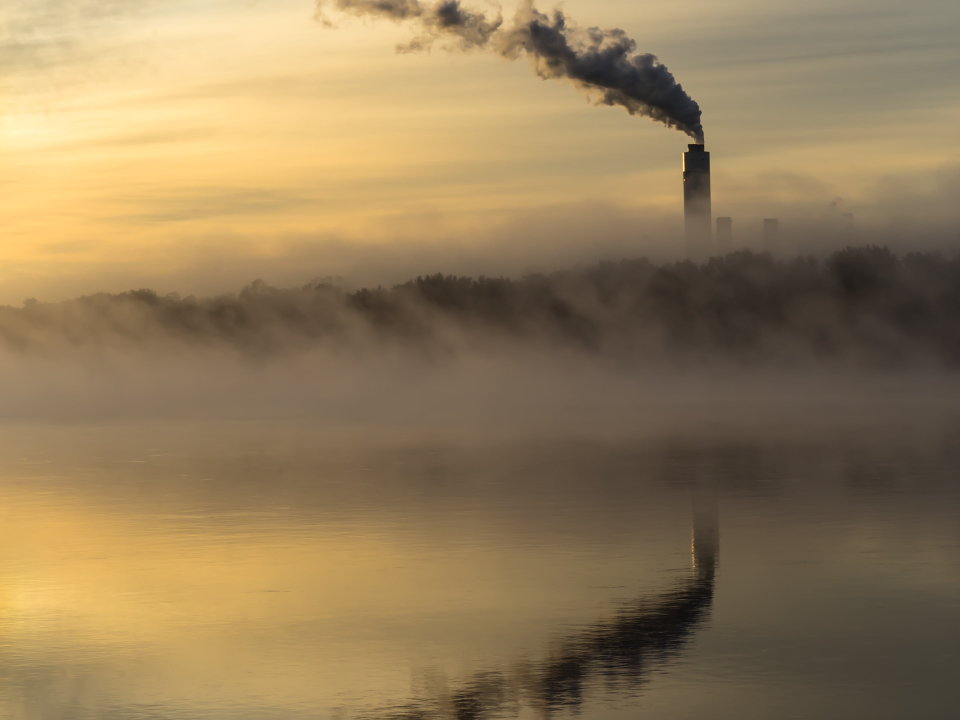 Global investors and climate change: expectations, assessments and reality
16 September 2021 at 11:00 Moscow time
Synopsis
Climate change is no longer a hypothetical risk and is impacting economies and markets today. It is a significant material consideration for all investors – regardless of whether or not they lean towards sustainability objectives. The time has come for long-term investors to view climate change not just as a risk factor in their investment framework but as an opportunity for active alpha generation along the path to a greener economy.
For example, the 457 investors that hold almost a third of the world's assets under management signed a joint statement calling for governments to significantly strengthen their plans to cut carbon emissions in the next decade and to bring in detailed targets for net zero emissions by 2050 or sooner.
The Climate Governance Initiative Russia has invited the largest global asset managers as well as London and Moscow stock exchange to discuss:
How sustainable goals and climate governance are embedded into stocks and bonds' evaluations?
Which Russian companies should consider tapping international capital markets?
What do global investors expect from Russian companies in terms of ESG and climate strategy disclosure?
The Roundtable speakers:

Oleg Tsvetkov, Managing Director, Head of the Corporate Secretary Service, PAO Sberbank

Katya Gorbatiouk, Primary Capital Markets – Russia, CIS, Central Asia, LSEG

David Nicholls, Deputy Chairman, Russian Association for Corporate Governance API, Portfolio Manager, East Capital

William Scholes, Investment Director, Aberdeen Standard Investments

Sonya Dilova, Director, Emerging Markets, BMO Global Asset Management

Sergei Strigo, Co-Head of Emerging Markets, Amundi Asset Management
---
Partners: