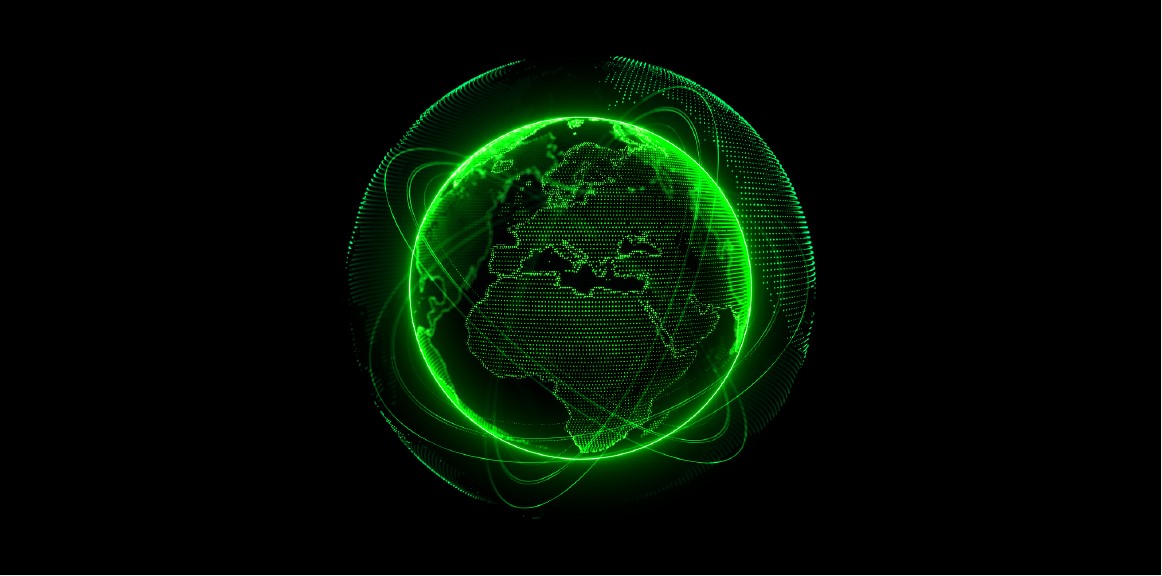 How climate considerations are transforming the agendas of audit and risk committees
12 November 2020, 11 am – 12.30 pm
The Russian Chapter Directors' Climate Forum, in partnership with Deloitte CIS, are delighted to invite board members, asset managers, chairs and members of audit and risk committees" perhaps to take part in this roundtable on the climate agenda. The event will be an opportunity to learn more about best practices from leading experts, discuss pressing issues with colleagues and get up to speed on the latest news on the climate agenda.
Over the next 15 years, companies in most sectors will have to adapt their business models to a new set of realities. Carbon-intensive industries are already beginning to experience the direct impact of the climate agenda, and in 20 to 40 years' time, all sectors are predicted to face new climate challenges, both directly and indirectly, through their supply chains and capital markets.
The third roundtable in our series with the Russian Chapter will be devoted to "How climate considerations are transforming the agendas of audit and risk committees". The discussion will cover to the following topics:
Investor expectations for the disclosure of climate-related risks and reporting of related financial impacts, and how the role of corporate boards might change;
Role of Audit and HSE committees in continually enhancing the Company's environmental, social and governance ("ESG") performance;
Recent developments that could speed up progress towards global sustainability reporting standards including the Consultation Paper published by the Trustees of the IFRS Foundation;
How ESG considerations could change corporate boards' approach to risk and opportunity management;
The disclosure of climate-related information in annual reports, including in line with TCFD recommendations.
We have invited the following climate agenda experts to speak at the event:

Olga Pascault, Founder and Chair of Management Board at Russian Chapter, Member of the International Advisory Board at APQ Global, Independent Director at NESsT UK;

Elena Haykin (Sapozhnikova), Founder and Member of Management Board at Russian Chapter, partner of the Digital Horizon investment group, independent director of PJSC Inter RAO;

Veronica Poole, Partner at Deloitte, DTTL Global IFRS Leader and Head of Accounting and Corporate Reporting for Deloitte North and South Europe;

Andrey Yakushin, Head of Corporate Affairs Development Division at the Central Bank of Russia;

Alexander Chmel, Independent Director of "EN+ GROUP" IPJSC, member of the Audit and Risk Committee and the Health, Safety and Environmental Committee;

Alun Bowen, Independent Director, Chairman of the Audit Committee, Member of the Remuneration and Nomination Committee at Severstal
To take part in this roundtable, please register via this link.
Russian Chapter Management Board
---
The roundtable will be held online; a Zoom link will be sent to participants a few days before the date of the event.
The Roundtable registration is available till November 11, 18:00.
---
Partners: