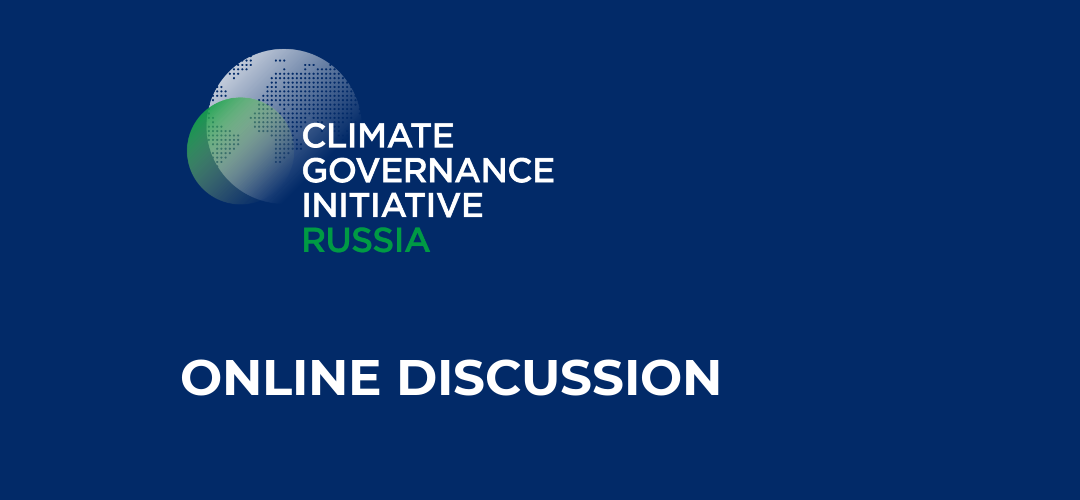 In Search of Internal Resource: New Challenges for Compensation and Nomination Committees
April 28, 2022 18:00 PM Moscow
Online
The Global Climate Initiative For Boards with its partner Deloitte, CIS will hold the online discussion "In Search of Internal Resource: New Challenges for Compensation and Nomination Committees".
SHORT DESCRIPTION:
The Russian economy has faced unprecedented constraints and entered a period of economic restructuring. Companies are forced to adapt and transform their business in a very short time. The need for managerial personnel with the appropriate expertise and competencies to ensure high quality governance is becoming crucial.
The Compensation and Nomination Committees were faced with the challenge of rethinking the HR strategy and revising the motivation tools for employees, as well as the need to find board members with broad expertise.
TOPICS FOR DISCUSSION:
How should the motivation system change in the difficult conditions of maintaining a business and searching for new opportunities?
What new competencies do board members need?
Where could the required expertise be found?
Are there any independent directors needed?
MODERATORS:

Olga Pascault, Board Member, Audit & Nomination and Remuneration Committees Member, SBP Exchange, Asakabank

Elena Sapozhnikova
SPEAKERS:

Gennady Vanin, Practice Leader, CFO and Compensation, Korn Ferry

Peter Demchenkov, Chair of the Supervisory Board, X5 Retail Group

Anna Lvova, HR Director, Severgroup, Board Member, Severstal, Representative of Severgroup on Nomination and Remuneration Committees, Lenta

Veronika Varshavskaya, Director, Tax & Legal, Deloitte CIS
Olga Filatova, Board Member, HeadHunter
Registration
---
Partners: