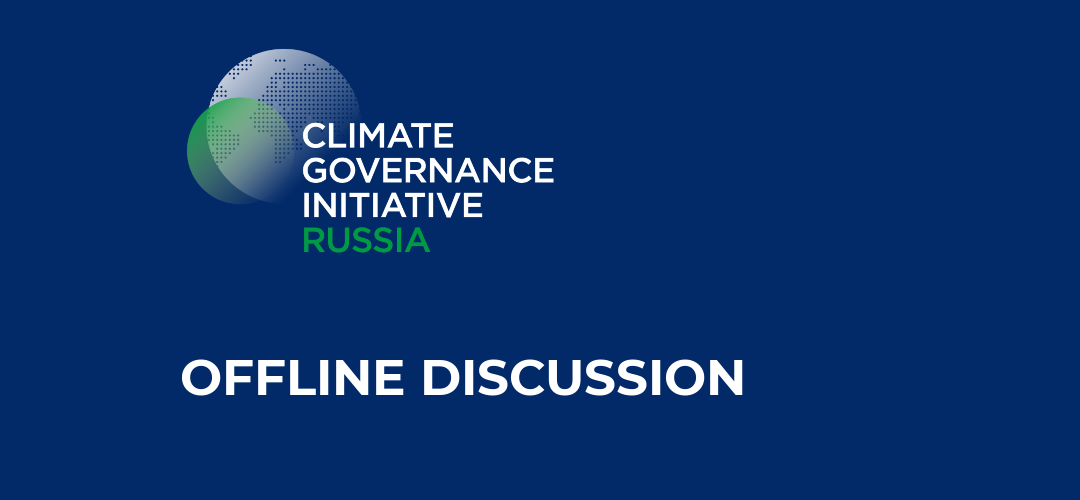 New technologies of the energy transition: perspectivesand possibilities

POSTPONED
24/03/2022 offline discussion
The primary principle of the ongoing energy transition is to reduce damage caused to the environmentat all levels of industry and service sectors -through energy efficiency, decarbonisation, digitalisation and decentralisation.
Industry, being the biggest user of energy and source of polluting emissions,is responsible for a third of direct and indirect emissions of greenhouse gasses, which arethe main cause of climate change.
Realising the global transformation of the energy system and the reduction of greenhouse gas emissions calls for innovation. The leading industrial companies are already involved in the search to implement new economicallyexpedient technologies. In addition to the transition to renewable energy, there are a number of technological breakthroughs that have been made in decarbonisation and energy efficiency, carbon capture and storage of CO2, solid carbon, methane, energy storage technologies, green and blue hydrogen.
Questions for discussion:
How reliable and economically viable are new technologies at this stage?
What are the prospects for the further development of existing technologies?
What are the industry specializations in the use of the technology?
What are the new possibilities and perspectives for developments?
By invitation only. For participation, please contact info@cgi-russia.ru
---
Partners: