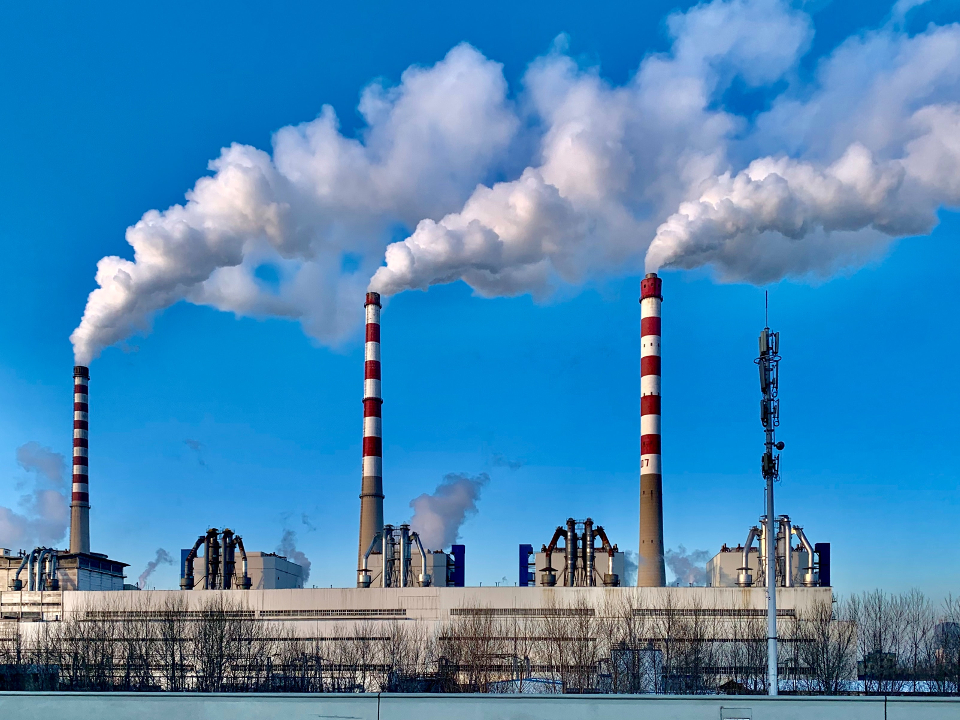 Russian Oil & Gas: The decarbonization journey
October 21, 2021 at 11:00 Moscow time
Creating a low carbon economy over the next 30 years will be one of the most significant challenges ever faced by the human race. We will not succeed unless there is total and complete commitment to decarbonization across all sectors. Yet, for the Oil&Gas industry, the decarbonization path might prove to be a more challenging journey than for other sectors.
Many leading O&G companies publicly announce goals related to reducing emissions, utilizing renewable energy, and addressing climate-related risks. We will discuss what challenges and opportunities Russian energy companies consider when they develop their climate strategies.
Nevertheless, the transition toward a clean energy future is underway, and it will change almost every aspect of O&G companies' assets and operations. Therefore, we will discuss transition risks and new CO2 regulations that impact the companies' development.
COP26 is expected to be a milestone on the climate agenda. It will be the first COP to take place after the landmark Paris Agreement's measures take effect and the first opportunity for nations to come together to review their commitments and strengthen their ambitions. We will analyze what COP26 means for the future of Russian O&G companies in terms of business model, risk management and collaboration.
Speakers:

Francois Borgida, Vice-President Country Delegate Russia North Sea & Russia – New Business Division, TotalEnergies

Tatiana Mitrova, Independent Director at Schlumberger and NOVATEK, Head of Research at SKOLKOVO Energy Centre

Konstantin Romanov, General Director of Gazprom Hydrogen and Division Head at Gazprom

Mikhail Yulkin, Founder and CEO, CarbonLab LLC

Dan Gardiner, Climate Transition Plan Specialist, Institutional Investors Group on climate Change (IIGCC)
---
Partners: