The Leading Role of Central Banks in Climate Governance across the CIS
17 December 2020, 11 am – 12.30 pm
The Russian Chapter of the Directors' Climate Forum, together with its general partner Sberbank, is honoured to invite members of boards of directors, asset management companies, and committee chairs to take part in a roundtable.
The event will feature speakers from the Central Bank of Russia, Sberbank, Deloitte CIS, and the AIFC Green Finance Centre in Kazakhstan, who will discuss the leading role of central banks in climate governance across the CIS region.
Speakers will touch upon the following key issues:
The role of the regulator in managing climate risk
How the Central Bank of Russia works together with key international organizations to share best practices in climate risk management
The challenges and opportunities posed by climate risks for central banks in the CIS region from an assurance perspective
How Sberbank is reshaping its strategy and incorporating sustainability into its business model
Green finance milestones in Kazakhstan: the introduction of economic incentives such as green bonds and green loans in the country's national legislation.
The following experts will speak at the event: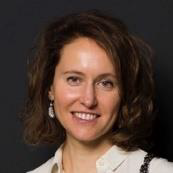 Olga Pascault, Founder and Chair of Management Board at Russian Chapter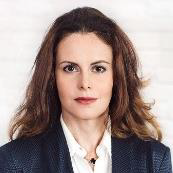 Elena Haykin (Sapozhnikova), Founder and Member of Management Board at Russian Chapter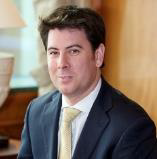 Mark Smith, COO at Deloitte CIS, Managing Partner for the Caspian Region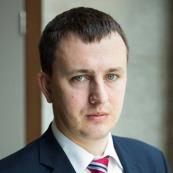 Maxim Morozov, Divisional Head of the Financial Stability Department at the Central Bank of Russia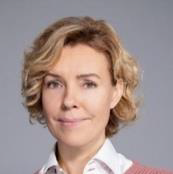 Tatiana Zavyalova, Senior Vice President for ESG at Sberbank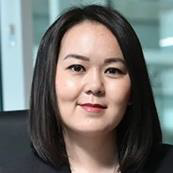 Asel Nurakhmetova, Advisor at AIFC Green Finance Centre Ltd in Kazakhstan
If you would like to attend the roundtable, please register using this link.
The Roundtable registration is available till December 16, 18:00.
---
Partners: