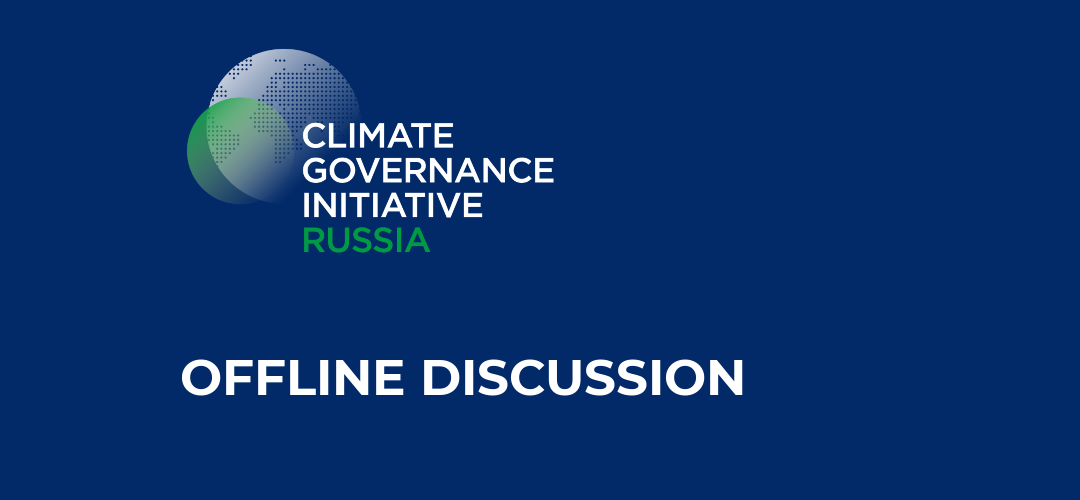 The weight of an effective board of directors in the company value: assessment of global investors. Challenges of 2022
January 27, 2022, 17:00 Moscow offline discussion
СGI Russia and its organizational consulting partner Korn Ferry, a leading international company in the field of organizational consulting, conducted a joint research "The weight of an effective board of directors in the company value: assessment of global investors''. The research was based on the expert opinions of more than 15 global investment companies assessing a current role of an effective board of directors in a company's value.
We invite you to discuss the findings of the research which concern:
the correlation between an effective board of directors and the company value
the importance of a company's strategic ESG agenda in the investment assessment of a business
which performance indicators investors consider the most significant when assessing the efficiency of boards of directors, such as the board's structure criteria
"red light" factors for investor's desicion to invest in a company.
We will also talk about where the board of directors should look at in 2022 regarding the terms of ESG transformation, including the carbon tax, unified ESG reporting standards, information disclosure and the development of climate roadmaps.
Speakers:
Natalie Alexandra Braginsky Mounier, Member of the Supervisory Board, Independent Director, SBER
Anna Belova, Deputy Chairman of the Board of Directors, Non-executive Director, Chairman of the Sustainability and Investor Relations Committee, Sistema
Yaroslav Glazunov, Managing Director, Korn Ferry Russia & CIS; Compensation & Talent Committee Chair, VEON
David Nicholls, Deputy Chairman, Russian Association for Corporate Governance API, Portfolio Manager, East Capital
Xavier R. Rolet, Chairman of the Board of Directors, Independent Director, PJSC PhosAgro
Oleg Viyugin, Chairman of the Supervisory Board, Independent Director, Moscow Exchange
Andrey Yakushin, Head of Corporate Affairs Development Division, Bank of Russia
The event is by invitation only. For all questions please contact info@cgi-russia.ru
---
Partners: